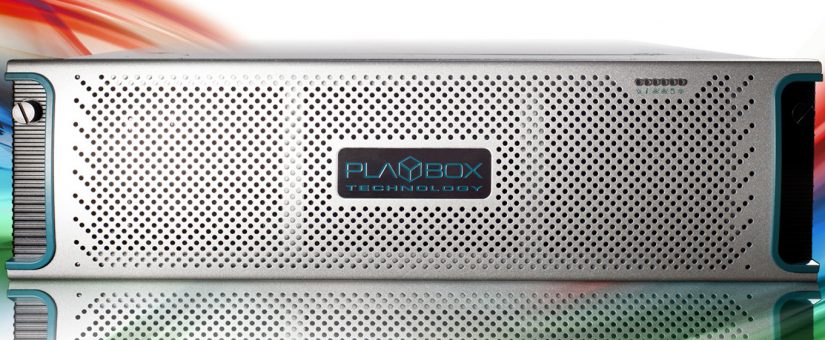 Following the recent restructuring of PlayBox Technology, WNS has announced that it will use Athensa as its new supplier for Playbox Servers.
Digital Media Technologies OOD, owner of the intellectual property for the Playbox software announced that as of September 30th 2015 it has entered into License agreements with Playbox technology LTD and Athensa LLC.
Playbox has always played a major role in the WNS playout systems and it will continue to do so, the company's press office said in a statement.