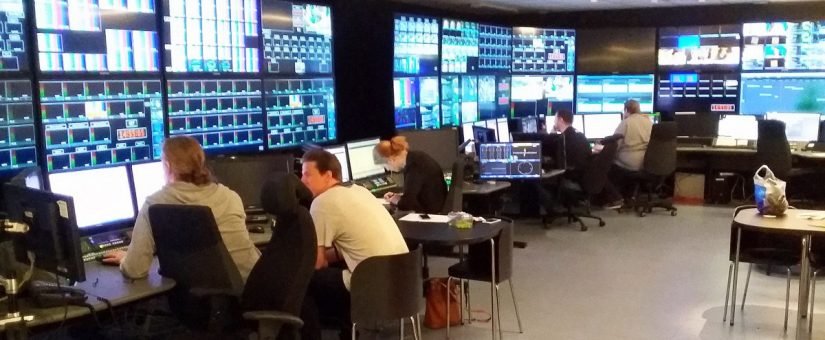 EUTELSAT STATEMENT ON LOSS OF W3B SATELLITE
Eutelsat Communications (Euronext Paris: ETL) announces the loss of the W3B satellite following an anomaly which was detected on the satellite's propulsion subsystem after its launch by an Ariane 5rocket.
W3B was scheduled to be located at 16° East to replace Eutelsat's EUROBIRD™ 16, W2M and SESAT 1 satellites. With the loss of W3B, the three satellites will now remain in full service at 16° East until the arrival of W3C, whose launch is on track for mid-2011. Eutelsat will also immediately initiate a new satellite programme, called W3D, for a planned launch in the first quarter of 2013.
Michel de Rosen, CEO of Eutelsat Communications, commented: "The loss of W3B is a disappointment for Eutelsat and for our customers. We share it with our partners, in particular Thales Alenia Space and with the insurance community. Our attention is now focused on delivering the W3C satellite to 16° East in mid-2011 and on initiating a new programme to compensate for this loss."
Eutelsat is fully insured for the investment in W3B, which guarantees that the Group does not incur any direct financial loss. The non-availability of W3B does not change the financial guidance issued by the company on 30 July 2010.