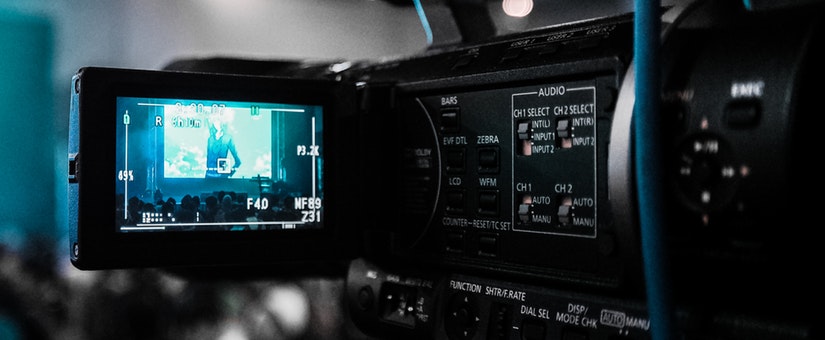 For the upcoming NAB 2018, which will hold from April 7 – April 12, Dejero has made it known that it will reveal blended connectivity solutions which is set to provide improved liability for live feeds over IP networks as well as impeccable connectivity for crews on field duty.
Companies such as Dejero, and Wide Networks Solutions are innovators in cloud managed solutions that ensure transport of video and internet connectivity on the move or in remote places. For Dejero, there are plans to reveal new equipment for encoding and decoding – furnished with HEVC video compression technology that supports media workflows and live/file-based broadcast – at Booth C2025, during NAB 2018.
On August 23rd 2017, Dejero announced a partnership with Intelsat. With Ku-band IP satellite connectivity provided by Intelsat, Dejero CellSat plans to take advantage of its company's patented "network blending" technology to enhance reliability by merging connectivity from a host of mobile network carriers.
In a statement made by Bogdan Frusina, founder of Dejero, he says the company is "tackling the dilemma that broadcasters face about which video transport assets to deploy to a news story or live event; cellular or satellite." Frusina believes that with CellSat, remote crews can confidently broadcast live from anywhere. In fact, he believes that CellSat will automatically blend in Ku-band's IP satellite connectivity if the available cellular bandwidth deteriorates during the transmission.
"We launched CellSat in conjunction with Intelsat ahead of IBC 2017 and have already deployed to a number of high profile broadcasters that testify to having more confidence when broadcasting live shots from the field, especially in areas where the network is congested or in very remote locations when the cellular signal can diminish," he enthused.
Appearing at NAB for the first time, the CellSat solution will be displayed at the Dejero and Intelsat (SU1510) booths. "GateWay", Dejero's in-vehicle mobile connectivity solutions will enhance collaboration and integrated workflows and the connection will be so smooth that it would seem like both home based and field crews were in the same location. The Dejero GateWay router will also be able to blend cellular connections from various cellular providers to establish a very reliable, high-bandwidth virtual network. Dejero algorithms will control the dynamic bandwidth of single cellular connections and automatically tweak the throughput in real time to ensure that the reliability broadcasters depend on is intact.
By merging Dejero's auto-transport and adaptive bitrate encoding technology with its most recent compression standard, the company will be able to present HEVC-capable Engo mobile transmitters as well as PathWay rack-mounted encoders and transmitters.
Dejero's WayPoint receiver will be used to acquire, reconstruct and decode various incoming streams to SDI or IP (MPEG-TS over IP) playout workflows. With the use of auto-detect technology, WayPoint will not only be able to find out if the incoming transmission is making use of either AVC or HEVC compressions, it will also reconstruct the video from Dejero transmitters. WayPoint will be able to easily integrate into available broadcast infrastructures due to it being established on a 1U form factor with four outputs to reduce the needed rack space as well as dual-redundant power supplies and RAID storage.
Dejero's latest innovation which is set to enhance live and file-based broadcast as well as media workflows, and some other companies' latest innovations are what we're looking forward to in this year's NAB.