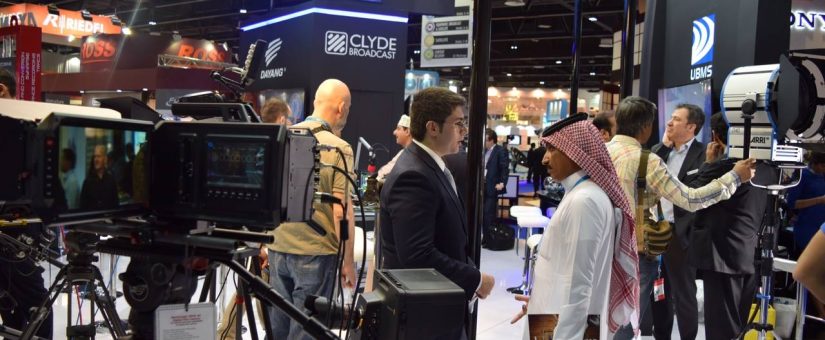 When it comes to the Arab satellite market,  7° and 8° West are the places to be.
As part of our commitment to expand our services in the MENA region, WNS now offers DTH broadcast services on Eutelsat 8° West.
Eutelsat 7/8° West neighbourhood: first choice for multi-channel viewing
Eutelsat's 7/8° West neighbourhood has further anchored its leading position, with reach into 52.3 million homes in 14 Arab countries,up 2.6 million since 2014. At equal perimeter, there is 7% growth in the six Arab countries surveyed in both 2014 and 2016 that represent 76% of TV homes in the region. The pull of 7/8° West is driven by a strong channel line-up of 1,264 Arabic and international channels, of which 149 in High Definition, and the diversity and exclusivity of free-to-air content (44% of channels are exclusive to this position).