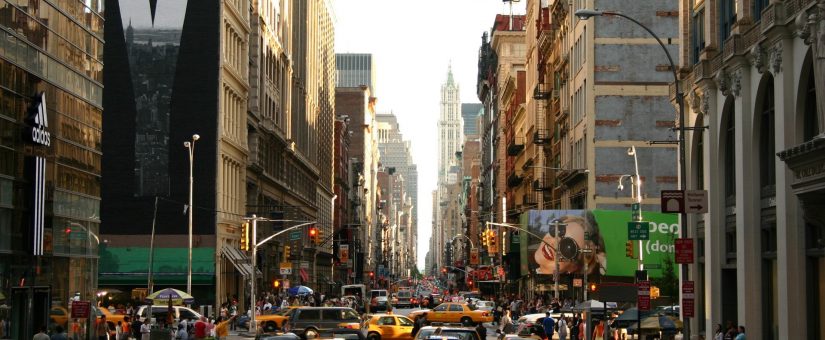 The number of people that have either cut the cords and dumped their cable television subscriptions or never ordered in the first place is steadily rising, now exceeding one in five U.S. households, according to a new report.
More than 1.1 million households cut the cord last year, with about the same number expected to get off the cable bandwagon this year, according to market research firm Convergence Consulting in its annual "Coach Potato" report.
Combining the cord-cutting trend in recent years with the growing number of consumers who have never subscribed to cable television, a total of 24.6 million households, or 20.4% of all U.S. households, were cable-free at the end of 2015.
While many of these households are switching to IPTV, mant more are, specially in rural areas are opting for satellite dishes.
Historically, Americans have not been exposed to satellite TV channels as much as the rest of the developed world, but that is quickly changing.
"WNS wants to be part of this transformation", said Peter Cameron, the company's chairman.
Wide Network Solutions already provides turn key solutions on Galaxy 19 for its international customers. The company is expected to increase its market penetration in North America by 25% by the end of the year.