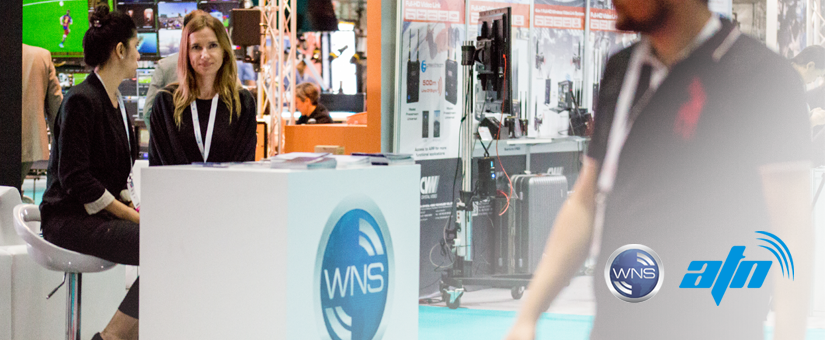 Dubai, 12 February 2018 – Wide Network Solutions (WNS) today announced a new partnership with ATN Media Group to bring Persian TV channels to the ATN's IPTV platform. Set to target Persian speaking viewers in Europe and North America, the deal is believed to massively boost both viewership and subscriptions.
ATN Media Group will leverage its innovative technologies to bring more than a dozen of WNS Persian TV clients to Iranian and Afghan diaspora in Europe and North America.
The announcement comes after extensive talks between two companies during the Cabsat exhibition at Dubai World Trade Centre in January 2018.
Pooya Rad, Wide Network Solutions' Director of MENA, said: "This partnership with ATN will create important synergies between a world class satellite service provider and a fast-growing successful IPTV platform, which ultimately enhances the viewer's experience."
Hamid Al-Hamid, ATN MEDIA GROUP' CEO: "We are really glad to start this partnership with Wide Network Solutions and we believe it will be a success story that will be reflected on our viewers in Europe and North America.
About ATN Media Group:
ATN Media Group FZ LLC is a UAE based Company that provides IPTV and On-Demand services currently being watched by more than 1,6M viewers.
For more about ATN Media Group please visit www.atnnetwork.com
About Wide Network Solutions:
Wide Network Solutions is a global provider of satellite capacity, playout and broadcasting services, headquartered in the UK. WNS provides around the clock DTH and OU broadcast services to its clients around the world.
For more about Wide Network Solutions please visit www.widenetworks.net